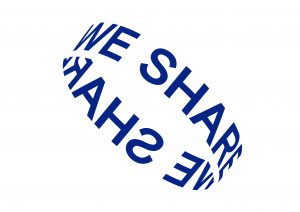 We are an online crowdfunding platform where anyone can choose the impact startup to support with their donation.
We Share is a not-for-profit created to support impact innovators by the contributions of members across society. Together, we share to help startups and young talent navigate the tricky waters of entrepreneurship by securing funding and buoying them with decades of managerial and networking expertise in the Netherlands and internationally.
Our mission is to enable people to do good in an easy, direct and transparent way. On our platform, anyone can choose the impact startup of their choice, the amount of their donation and the degree of their involvement in its growth.
Together we can empower the innovators of tomorrow, today.
We Share. Do you?