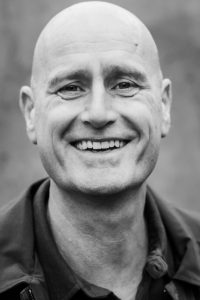 The Impacters is a design driven company with a focus on supporting brands, companies and NGO's in making their impact. We cooperate from inside and develop services to communicate the purpose and the message for our impact clients. We aim for financial profit, we fight for positive impact.
We believe that any positive impact is the impact that our planet needs. Our main SDG is number 12: responsible consumption and production. Working for many years in the business jungle of FMCG's, we believe to know what is to be done in that field. And from out our personal beliefs as vegans, we feel deeply related to numbers 14 and 15: life below water and life on land.
We make positive impact by cutting out all the bullshit and build the right proposition. When we have that, we co-develop the brand story and design all that is needed to communicate the product, service or message.
Our own impact lies within the succes of our clients impact. We as a company ourselves live to support social activity in our neighborhood, eating a delicious plant based diet and promote animal welfare.
And last but not least: we make fun while making impact! Happiness is the key. It does wonders 🙂